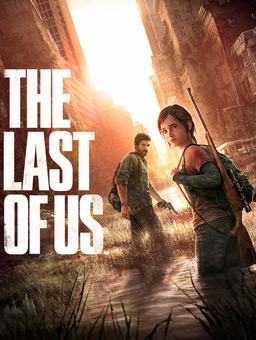 Ok so my friend has given me his PS4, which means I finally get to catch up on a bunch of games. I played the God of War games a while back, as well as Spiderman and the first Uncharted, so those won't be reviewed here. However, I can finally say I played the last of Us.
And I enjoyed it! The balance of gameplay and storytelling was truly stunning. While it took a second to get used to the long cutscenes, as a whole, the experience was more rewarding for it. Other games that manage to marry these two aspects so well are hits such as 'Hades', 'Batman: Arkham Asylum' and 'Witcher 3'. Though maybe only Hades comes close to having the narrative impact that 'The Last of us' manages to have.
This is of course thanks to the stunning gameplay but also the beautiful voice acting by Ashley Johnson (Ellie) and Troy Baker (Joel) who bringing these deep and traumatized characters to life with stunning subtlety.
I also have to hand it to Naught Dog for not stretching the game out too much. The pacing was just right. I never felt like I was just going through the motions. There was escalation, a rising of stakes, and a rewarding conclusion after each major set piece. This game manages to show the power of storytelling in games. A must play.